Madras Herbs
& Spices s.r.o
Wholesale supplier based in Europe – serving Globally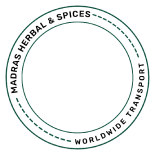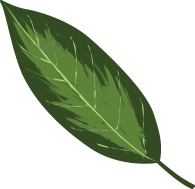 What"s more valuable than gold…A nice coarse and rustic feel!
Pleasing in every palate and variety in life!
But in truth, should you meet gold or spice? Land of spices – India, which is well known for the large number of different spices and it is immensely valuable since ancient times. In quest of the purpose of spice collection, you can get your foods amazingly flavored with traditional spices.
To ensure the quality standard of spice distribution, we acquire certifications from the reputed organization that will make our brand more strengthening and warming. Our company is a government-certified organic crop producer with 40-hectares of land (continuously increasing) in India and warehouse in Slovakia. We specialize in the production of high-quality raw materials for various industries such as
Cosmetics and personal care
Nutraceutical, and supplement.
Our commitment to producing organic crops ensures that the materials we supply are free from harmful chemicals, making them safe for human consumption. We take pride in our ability to produce top-quality materials while maintaining sustainable agricultural practices that are eco-friendly. Our mission is to supply our clients with the best raw materials while supporting a healthier and more sustainable planet.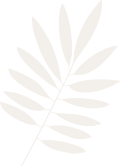 Why Madrs Herbs & Spices s.r.o ?
Since the period of immemorial India, it has had an ideal climate to grow numerous spices across different parts of India. From ISO, about 109 spices are enlisted, wherein 75 of them are from India.
Before Common era, the trading of spices with Rome and China are performed and there is a written record in the "Sangam literature" and others as well. This has led to fierce competition among the people to trade spice which again led to the colonization of India. With time the trade grew leaps and bounds and the "spices board of India" has been spearheading activities for the excellence of Indian spices.
MADRAS Herbs & Spices s.r.o Company is based out of Europe and we are the distributors of spices across the globe that is of high quality. We export the spices that are of wholly organic and the spices that we deal with include Turmeric, Chillies, Groundnuts, Pepper, Tea, Castor and Aloe Vera as well. We will go through regular research analysis about the recent happenings in the market. We have our stringent policies towards the handling of food and to ensure that they are in accordance with the international quality standards.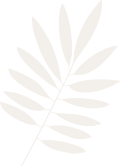 Originating from ancient times, with continuous development people can make use of the ready-to-use raw materials supplied by us for their individual requirements.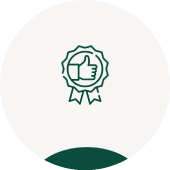 Trusted Services
Our services are entirely transparent and we provide reliable products thereby ensuring the ease of service we provide.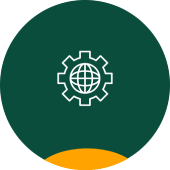 Global presence
We will get you covered to export the spices across multiple continents especially Europe and our global presence will make us understand the critical needs of the customers.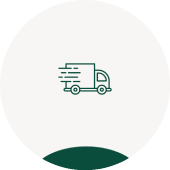 Fast delivery methods
We perform faster delivery operations to cut down the transport time and to make our customers happy with quick delivery options and with stipulated time frames as well.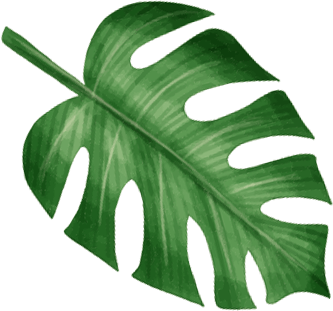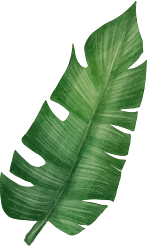 In all monetary, culinary and cultural terms, the spices will play an active role in extolling multiple medical benefits. India has certainly woken up and tested the flavors of the excellent nation"s spice business.
Abiding by all the rules of the food department, you can avail MADRAS Herbs & Spices s.r.o for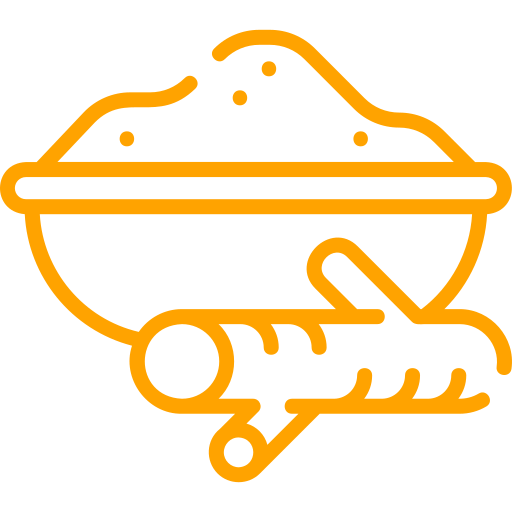 Turmeric
That is earthy and almost musky brings an impeccable flavor in most of the curry powders.

Aloe Vera
Retain your youthfulness and add enhancements to your skin with this highly accelerating Aloe Vera.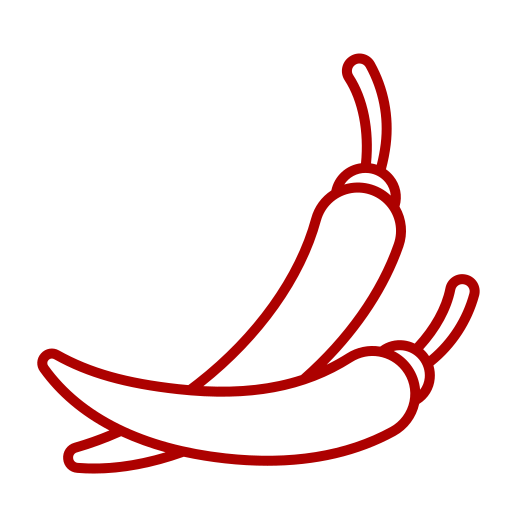 Chilli
Adding a 'chill' yet hot flavor to the culinary dishes, chilies play an important role in addition to other spices.

Groundnuts
A healthy fat is obtained from the groundnuts that are loaded with more proteins and fats and help in increasing your energy levels.

Pepper
An impressive health benefit with "Pepper" is that it boosts your brain function and gives your food a "little kick" and fresh flavors.

Tea
A cup of tea? But, that must be more compelling and welcoming in taste! You can avail this highly rich brew and flavourful tea spice from us!

Coconut Fibers
" We provide all varieties and grades of coconut fibres for all purposes . (automotive,furniture,etc)"

Palm Fibers
" We provide all varieties and grades of palm fibres for all purposes (automotive,furnitures, etc)"

Castor
Also please change the text for castor as follows " we supply castor seeds for oil manufacturing and lubricants "
Kapitulska 6, Trnava – 91701,
Slovakia