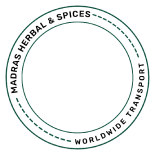 Our company provides customizable packaging options to suit our clients' specific needs and requirements.
We prioritize fast delivery, ensuring that our clients receive their orders in a timely manner. Additionally, we offer several delivery options for orders outside Europe, including
We understand that our clients have unique shipping needs, and we are always willing to negotiate a suitable option to ensure their satisfaction. Our commitment to timely delivery and flexible shipping options is an essential aspect of our business, and we take pride in our ability to meet our clients' needs with our exceptional service.